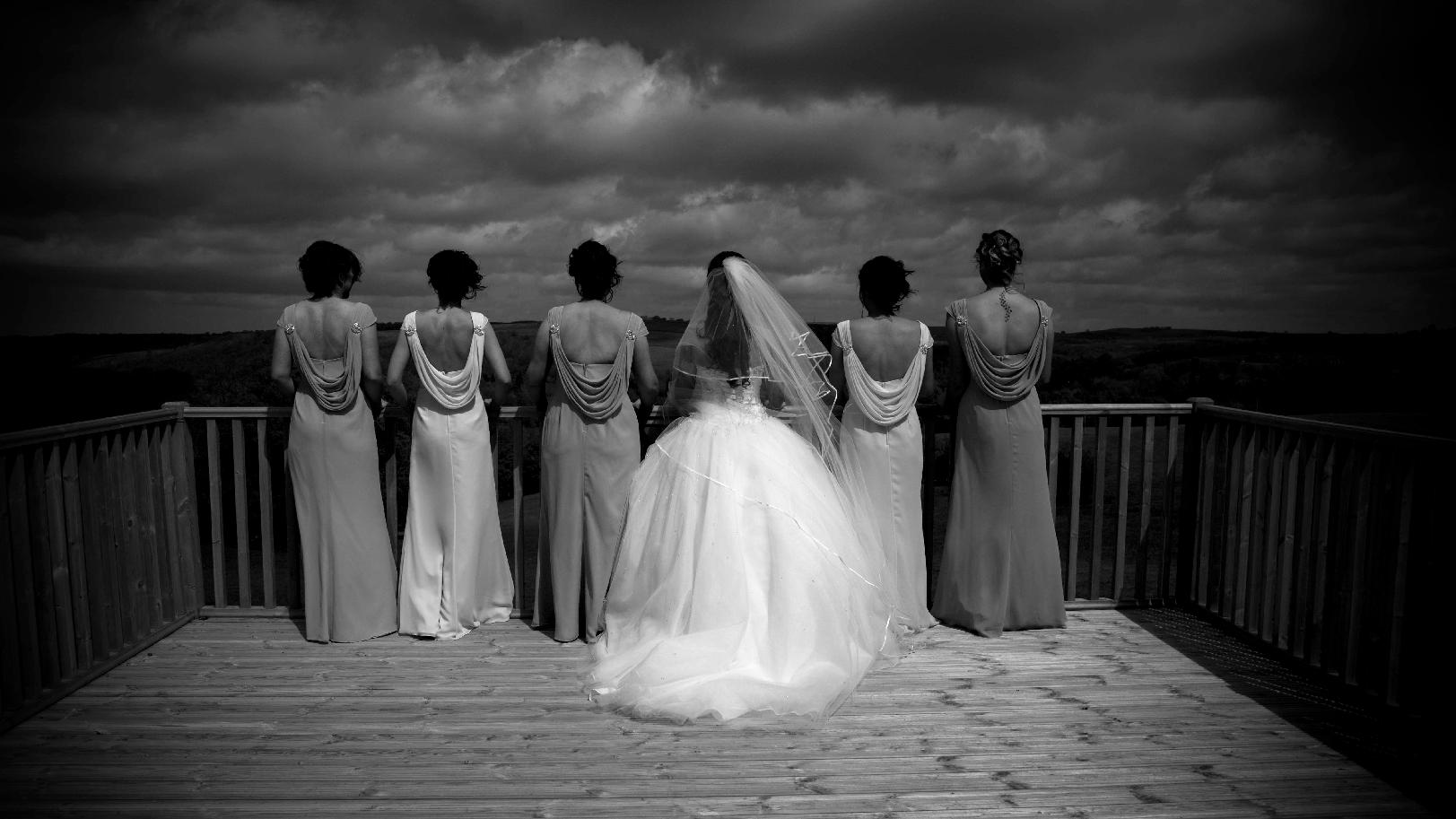 Welcome to AJW Photography
From weddings to portraits we bring you natural, real, emotion.
We like to capture moments as they unfold, you wont hear us say cheese for a posed shot.
Its your memories, we just have the joy of capturing them.
We have a passion for what we do and we have the pleasure of letting that come out in the work that we do, on this site we have examples of some of our work however we are not limited to what we have within this site:
from weddings, to landscapes, to corporate marketing we cover it all.
We invite and are more than happy to answer any questions you may have.