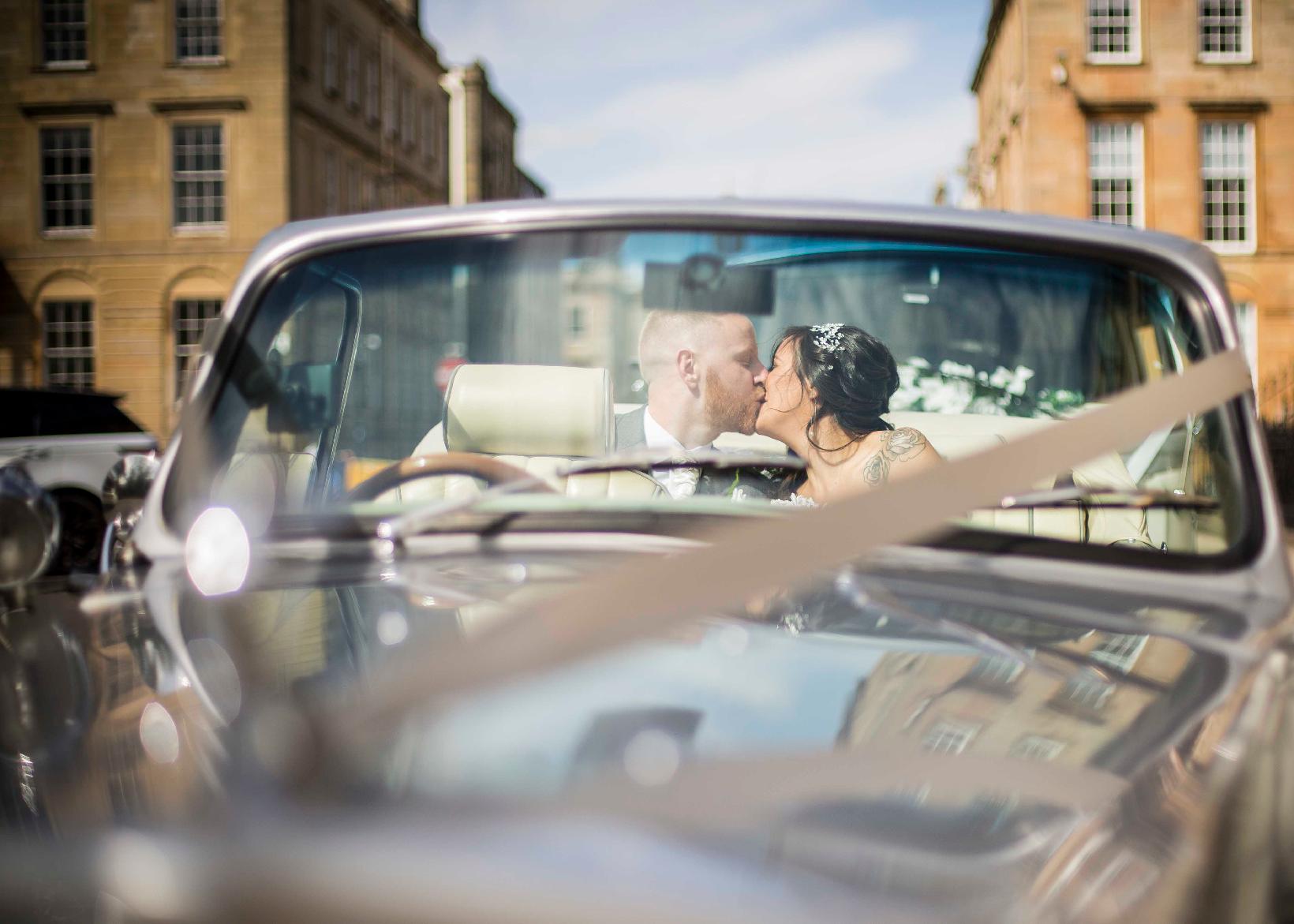 When it comes to weddings we understand the need for tradition, However we also like to capture your day as it unfolds, the emotion, the fun and beauty of the day.
Unposed, unobtrusive, unique. In other words, we don't say cheese... maybe occasionally "Strawberries"
Just timeless photo journalism, with an emphasis on observation rather than participation.
It's your day not ours, so we won't ask you to run through a field to achieve the perfect posed shot.
Its your Wedding, have it your way.

All packages, whatever the coverage, include:
- Alastair Wilson, Photographer
- Pre-wedding consultations
- A private web gallery, on-line for at least a year and an app to showcase all of your images on any device
- A USB of your high-resolution files, ready to print or share


Q&A

These files... Can I make big prints from them?
Yes! the usb gives you all the high resolution images from the day ready to print whenever you need them from small 6x4 to a billboard.

Will you take any traditional formal images?
Yes, as many as you like. Our style is predominantly photojournalism so you won't
find many examples on our site - we all know what a group photo looks
like!


Can I reserve a date?
A £300 deposit makes a concrete booking.

How much do you charge?
Our prices for the full day start at £1250, with further options available.

Contact us directly to discuss any questions you may have.
Engagement shoots
We do offer engagement shoots as an optional extra to our wedding bookings, this gives the clients the change to gel with the photographer and become comfortable with how they operate. Its also a perfect time to discus what style you are looking for and the "must have" shots of the day. It builds the relationship up between the client and the photographer and also gives you some images as a teaser as to what to expect on the big day.